Introducing UnaSol(TM) by UnaLab -
A Powerful Daily Disinfectant Cleaner

UnaSOL by UnaLAB
A powerful general use disinfectant cleaner and deodorant designed for hospital, home, office, travel and personal cleaning, disinfecting and deodorizing of hard nonporous inanimate surfaces.
UnaSOL Daily Disinfectant Cleaner is effective against Clostridium difficile spores.
Product Details >
Features & Benefits
Proactive use of a sporicide for daily cleaning

Standardize and simplify with one product for daily, discharge and isolation cleaning

Favorable material compatibility helps minimize surface damage
---
Material Compatibility Vs. Bleach
UnaSol Daily Disinfectant Cleaner's active ingredients, hydrogen peroxide and peracetic acid, provide favorable material compatibility that helps minimize surface damage and does not leave residual films or salts behind.
Tests were conducted in laboratory settings using controlled application techniques. The images below are a sampling of coupons of various materials, comparing UnaSol to other products (i.e. bleach) used in the Healthcare settings.
PRODUCT SPECIFICATION SHEET >
Study Shows Proven Results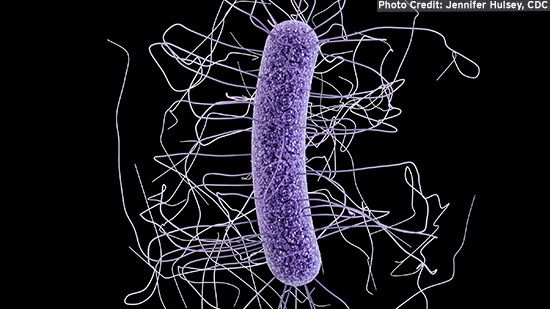 ---
---
---
To be continued after a coffee break –